Pickup/Drop Off
Monday: 8:30 A.M. - 4:00 P.M.
Tuesday - Friday: 9:00 A.M. - 4:00 P.M.
For Drop Off: Please do not arrive any earlier than 8:30 A.M. Note: The main camp area will be closed off to vehicle traffic.
For Pickup: Please do not arrive any earlier than 4:00 P.M. for camp. It is very important that you arrive on time. If you feel you may be running late, please call the camp at 512-920-0554 and/or Lauren Curb at 832-289-7911. Please leave a message and we will contact you as soon as we can.
Early Morning Care: If you have signed up for early morning drop off, please arrive no earlier than 8:00 A.M.
Afternoon Daycare: If you have signed up for after camp day care, please arrive no later then 5:00 P.M. If you will be arriving later than 5:00 P.M. than you must contact Lauren Curb at 832-289-7911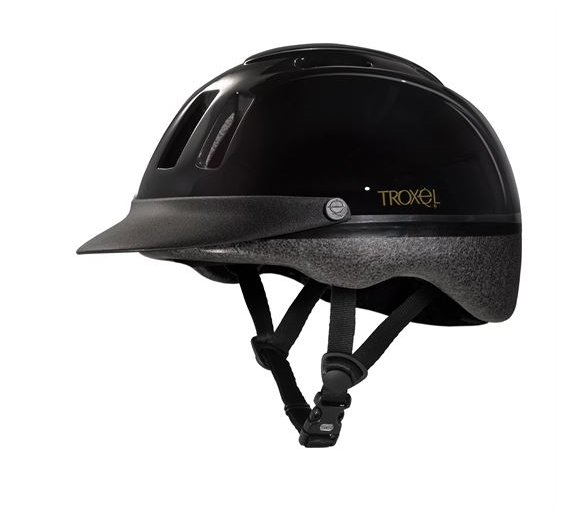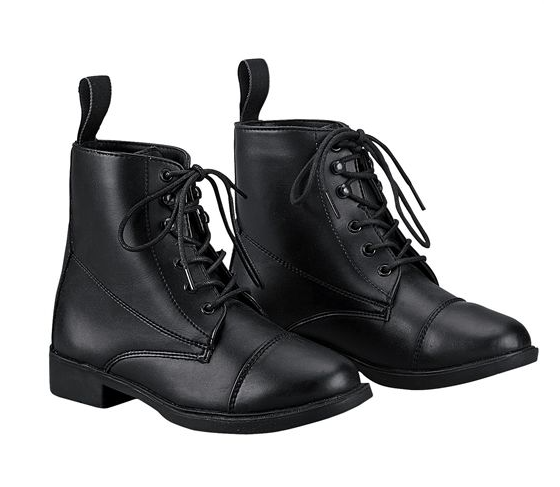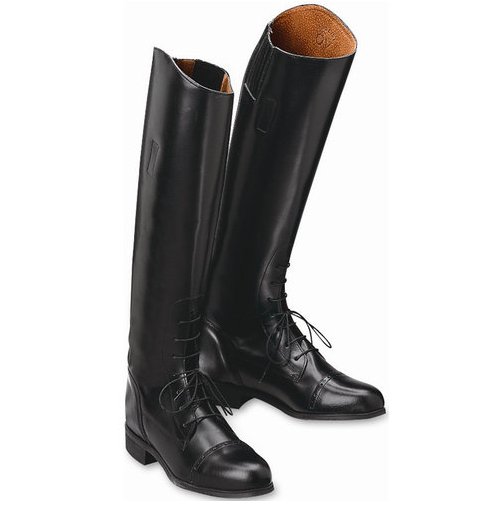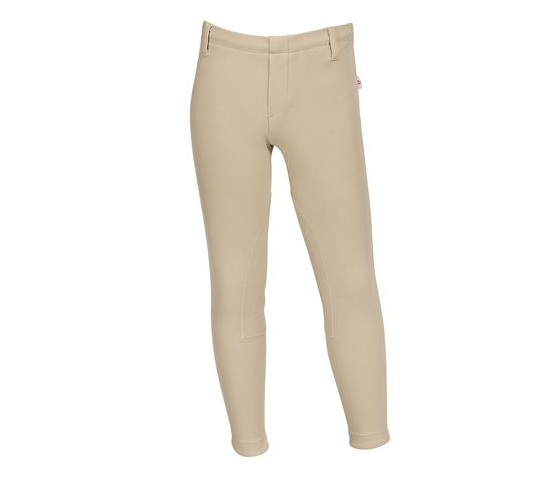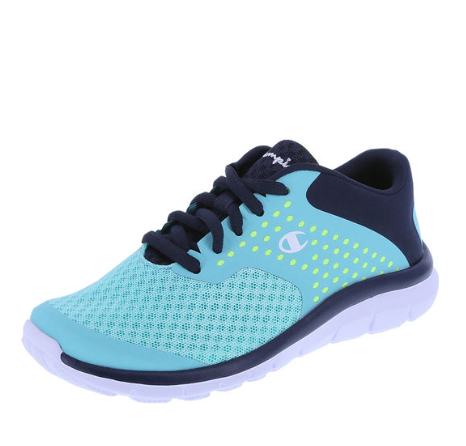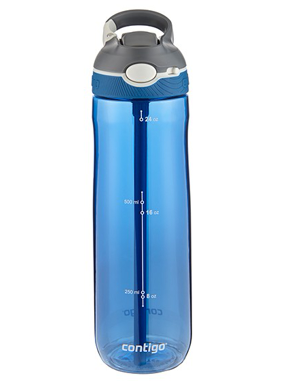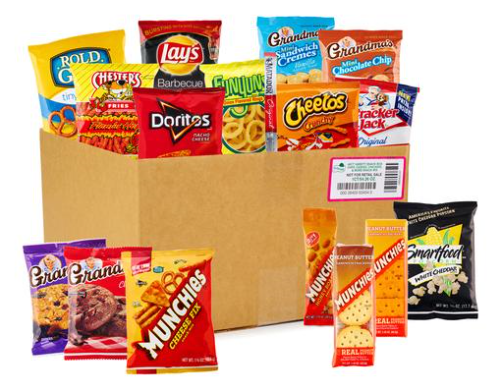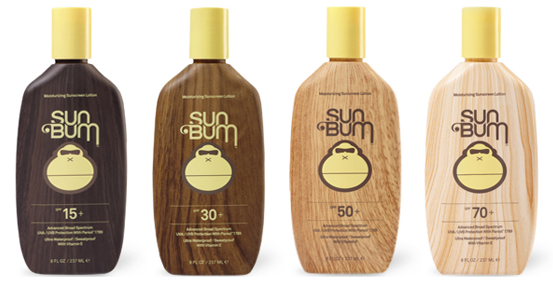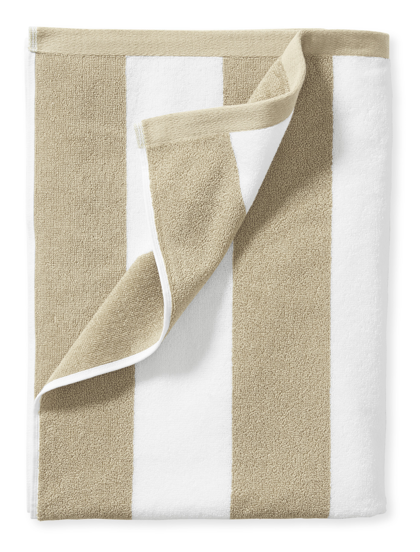 Important Reminders
The speed limit on the road to camp is 15 mph and 5mph in the main camp area. The road is a one-lane road and there can be critters, toddlers, hikers, bikers and cars that are hard to see.
There are no pets allowed at camp; please leave your pets at home when you come to drop off and pick up your kids.
We recommend Dover Saddlery to find your basic and inexpensive required riding equipment for camp;
On Friday, campers will be putting on and end of the week horse show. The show will let campers demonstrate their newly acquired equestrian skills. Ribbons will be awarded based on camper's achievements with horse mastery throughout the week as well as their performance demonstrating what they've learned. We invite family and friends to come and cheer their campers on! At the end of each group's show, after they have untacked/handed off the horses, there will be a prize giving ceremony. Campers will receive their show ribbons, as well as their Camper Achievement Certificates. If you wish to save time you are more than welcome to check out your camper early on Friday. PLEASE CHECK THE LOST AND FOUND BEFORE YOU LEAVE!
Every day Requirements
Your child must bring a water bottle to carry with them at all times. Hydration is important, especially during the hot summer days. If you do not have a water bottle, you may purchase one at the camp house.
**An ASTM/SEI approved riding helmet – NO BICYCLE HELMETS.
Boots with a smooth sole (no waffle soles) or sturdy boots with a half inch defined heel. Please no tall rubber boots and socks.
Jeans, long pants, britches, or jodhpurs - NO SPANDEX/LEGGINGS
Shorts or something cooler for non-riding activities
Tennis Shoes
Flip flops (optional)
Water bottle.
Lunch.
Two snacks (WE DON'T SUPPLY)
Swim Suit
Sunscreen.
Towel.
Any required medication.
Apples, carrots, or horse cookies for barn walks (optional)
Every Friday, we have Kona Shaved Ice arrive. Please bring $3-6.00 for your child. (optional)
To the left we have given examples of what to bring with you to camp daily.
Camp Switch Willo Rules
Cell phones, iPod Touch or ANY devices that can connect to the internet will be only allowed within your child's backpack. We do not allow these devices to be in your child's possession otherwise.
*Cell phones may NOT be used in place of a camera.*
No boom boxes or anything which emits sound. Cell phones, iPod or MP3 player MAY be allowed at the discretion of your camp counselor, if deemed necessary.
No gum anywhere on camp premises.
All medications must be turned into the camp director.
Stay within the camp boundaries. Do not leave camp.
Swimming is only allowed at the designated times.
Compliance with the dress code.
Respect the staff, the counselors and other campers at all times.
Camp Switch Willo
Here at Camp Switch Willo, we strive to instill an appreciation for horses and the sport of riding in each child. We educate riders in a relaxed, supportive learning environment emphasizing safety with first class training professionals in a tree shaded ring. Integral parts of the process are the grooming, tacking up, and bathing of the horse or pony selected for your child. The tack-up area is shaded. The camp house is air conditioned.
At all times your child is under the supervision of First Aid and CPR certified adults.
• 8 kids in each group
• 1 adult supervisor
• 1 senior counselor
• 1 junior counselor (More when riding)
Each week of camp ends with a special horse show for the parents and awards for the campers. Every child receives a ribbon for their hard work during the week. Parents are given advance notice of when their child will be showing so as not to miss this important event.
Opportunities
Children have lots of opportunities to learn different riding styles from English to bare backThis is a great start for those who might have an interest in competing someday or simply want to get a feel for the atmosphere of a well-run horse farm. Competition riders will have the chance to enhance their equitation and presentation in smaller, advanced groups with a trainer. Beginners are also encouraged to get involved with braiding, clipping and showmanship that comes with dedication and passion for the arena.
Contacts
Camp Director: Lauren Curb -- Camp House: (512) 940-0554 Mobile: (832) 289-7911
Owner: Phoebe Johnson Business: (512) 345-4214
Program Manager: Colleen Goodman (512) 940-2276